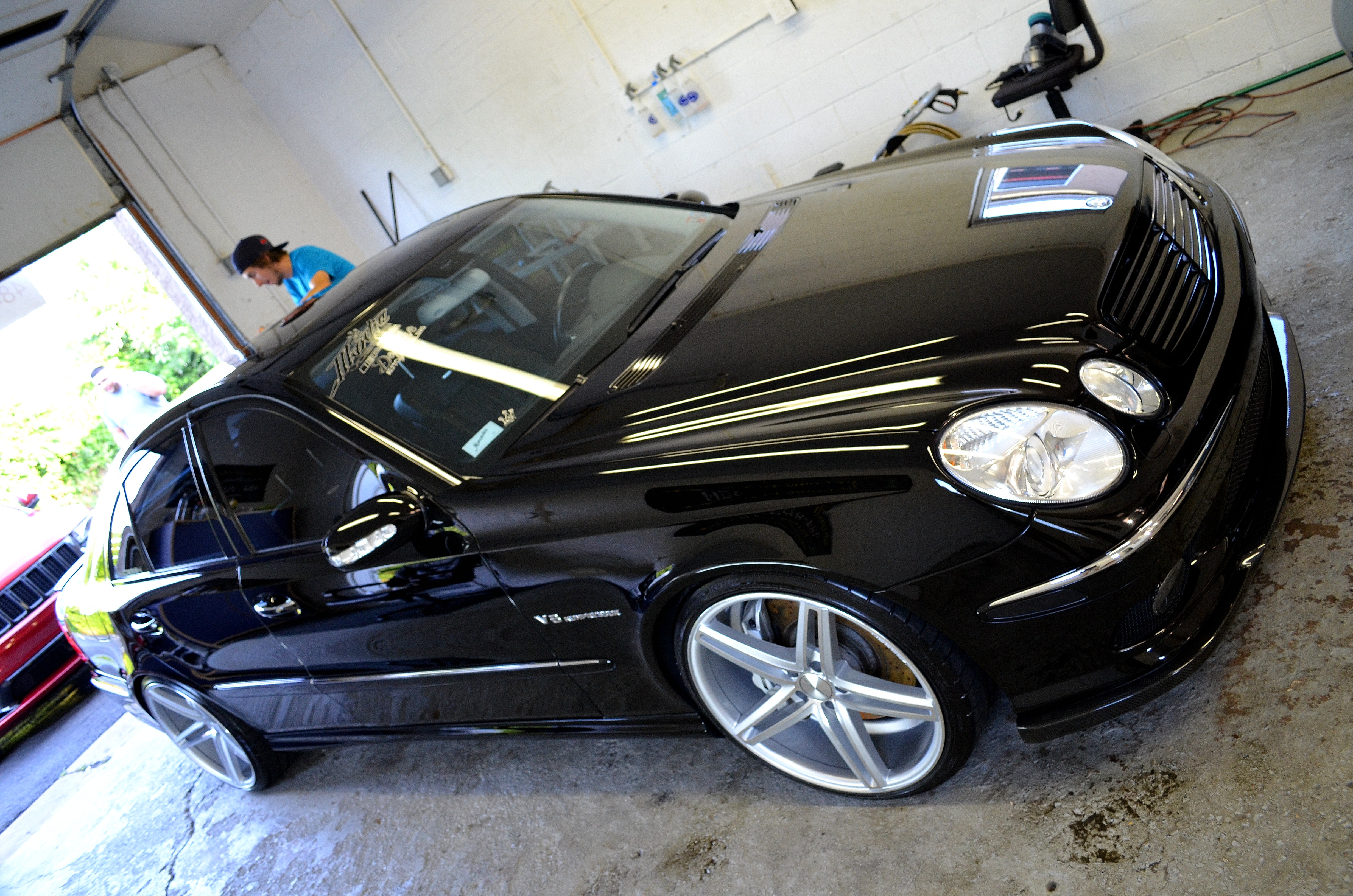 About Definitive
Definitive is a mobile detailing service organization. We come to you no matter where that may be: home, office, school, business… wherever is most convenient . Definitive  helps preserve the value and look of your vehicle with the finest detailing products and equipment in the industry. We offer a wide range of  quality services including Hand  washes, interior/exterior details, polishing and buffing,  fleet services  and a multitude of car care needs. Serving most of Chester & Delaware counties!
Trust, Quality & Customer Service
Why Detail:
Having your vehicle detailed is as important as getting your oil changed. The exterior takes abuse from natural elements,  it's important that we take the necessary steps to protect your vehicle from all possible conditions. A local car wash may suffice temporarily, but if you take a closer look there is usually small amounts of environmental fallout(tree sap, rail dust, tar,iron, acid rain, bird droppings) which ultimately cause damage to your vehicle's finish. In addition, many car wash brushes leave small, circular scratches in your vehicles finish. By having your vehicle professionally detailed, you will preserve and increase, your vehicle's long-term value.